Otterbox commuter iPhone 5 case review
11/03/2012
Otterbox commuter iPhone 5 case review
Otterbox was first in line to release the commuter series in time for iPhone 5 launch. Looking back its now a good 6 weeks and I've had the opportunity to give it a good run to write this review.
Following its traditional design, this is a dual layer case with a soft inner layer for shock protection and a hard layer against bumps. The hard layer comes with a raised lip to protect it against those nasty drops, face down.
Every detail well thought out with flaps to keep dust out of the earphone and charger hole. But considering the new iPhone comes with a tiny lightening connector with limited exposure. I don't think the flap for charger port is necessary unless you're exposed to a very dusty environment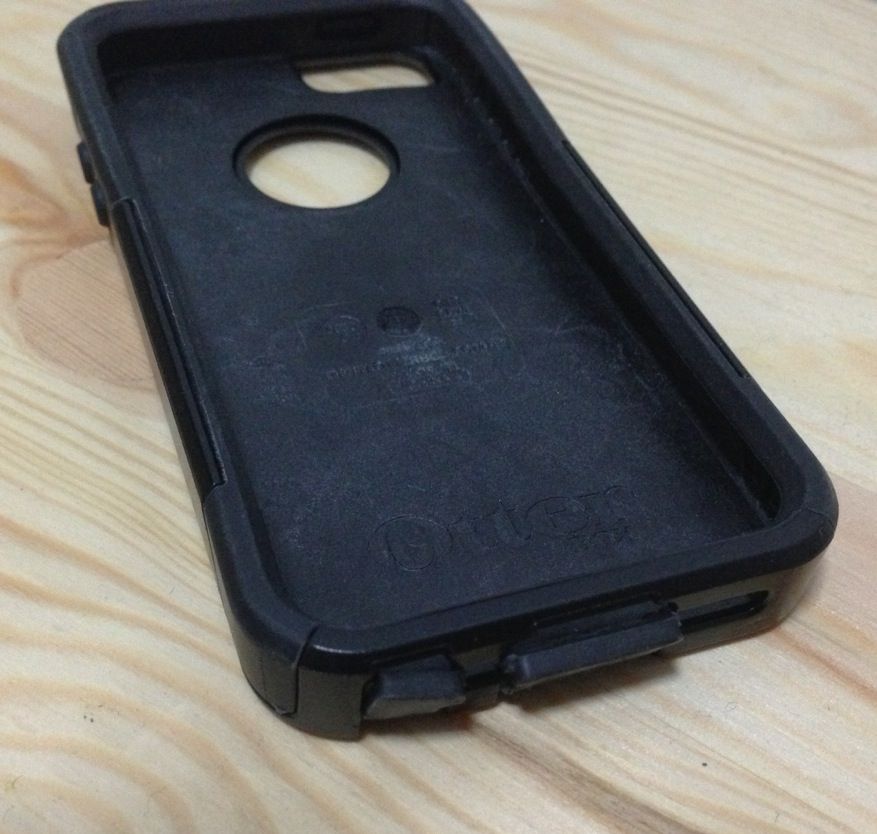 Otterbox commuter cases come with a free screen protector. To my surprise
the quality on par with the branded ones you buy separately. It's easy to apply with the earphone and speaker parts nicely cut out, pretty good deal to keep yourself protected.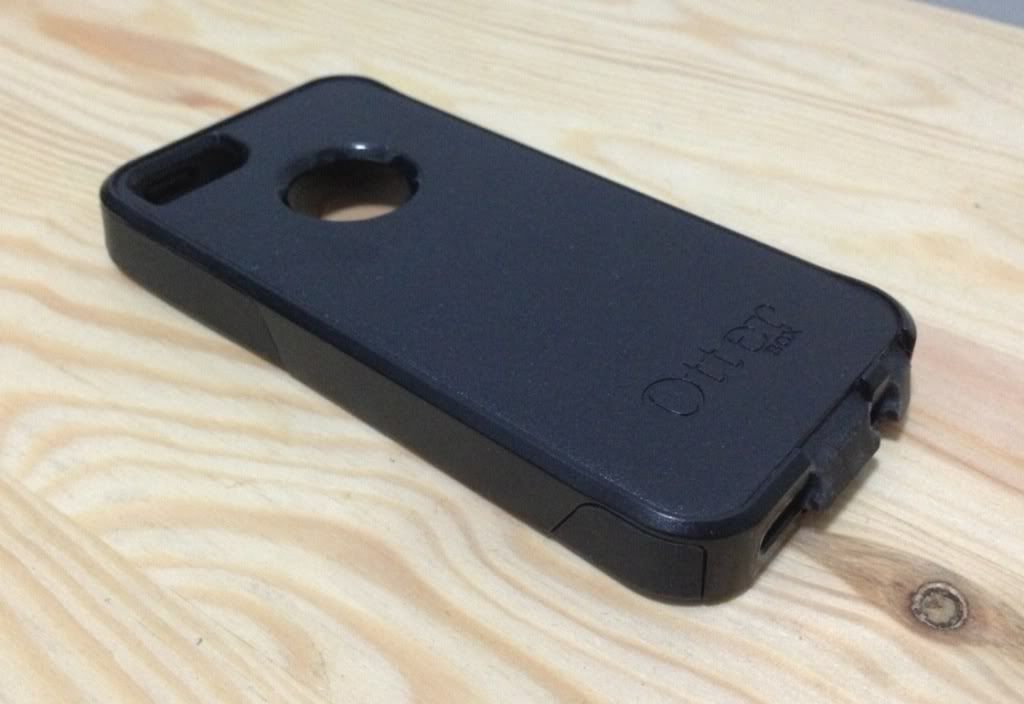 In most states, use of phone is not permitted unless you have a dock installed. If you are using the case on a car dock, you might find it hard to keep it in place because the hard layer can be a little slippery, I manage to solve the problem by taking off the hard layer, so it sits snug. I'm sure you will have the same problem with other bulkier cases so its good to know there is a solution to the problem
Overall the Otterbox commuter case is a practical case with a lot of useful features for everyday use. The case is rated for everyday use in our store catalogue
Pros
- Dual layer protection, against shock and drops
- Protective slips to prevent dust
- Can be used with standard car docks
- Comes with a free screen protector
Cons
- No complaints, you are giving up style for protection
Overall score 9/10
Suggested Products: