Speck Candyshell iPad Mini Photoblog review
05/04/2013
Speck Candyshell iPad Mini Photoblog review
Have you ever bought a product online, only to be disappointed the actual product looks ~different in real life?
A photo is worth a thousand words, this week we will be sharing some candid shots of the Speck Candyshell iPad mini case.
The aim of this photo review is to give you an better idea of what to expect. All shots are taken with a iPhone 5 on a coffee table (Yep, in a cafe!) without any photo editing. So what you see is what you get.
Front shot of the product with packaging, super easy to take apart with a pull out packaging.
This candyshell grip design comes in a red/purple design,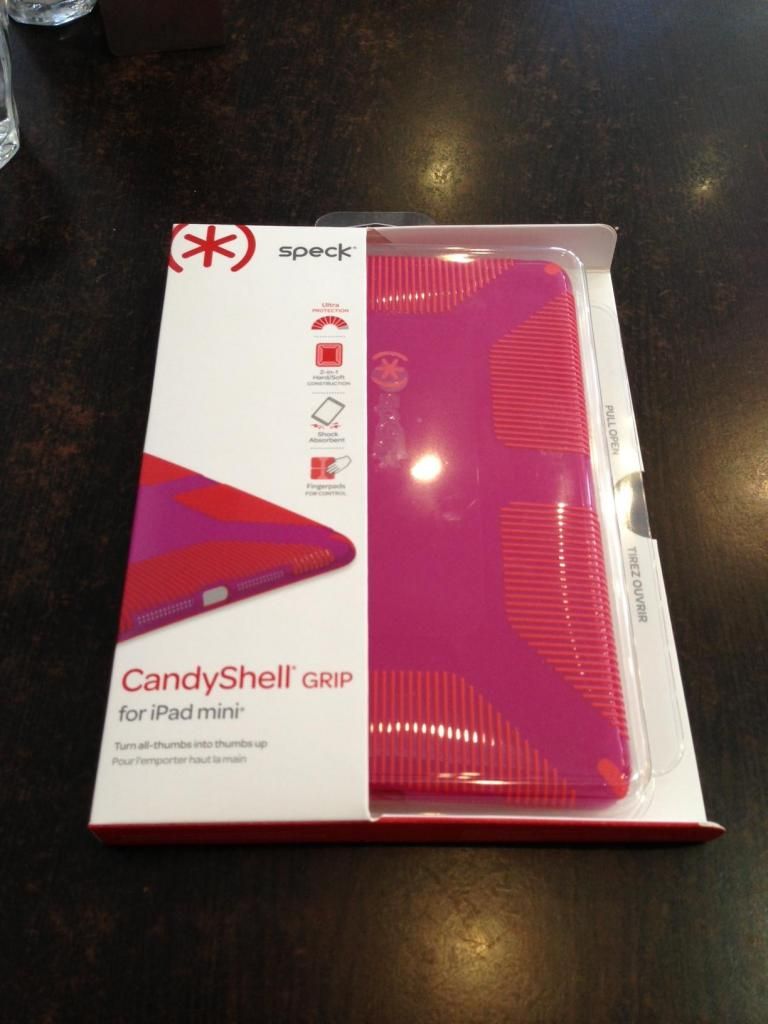 Top shot precision cutout of each hole, giving you full access to all buttons.
The word Speck looks a little blury, that's because there is still a film sticker over the case. You won't see the bubbles once the film taken off.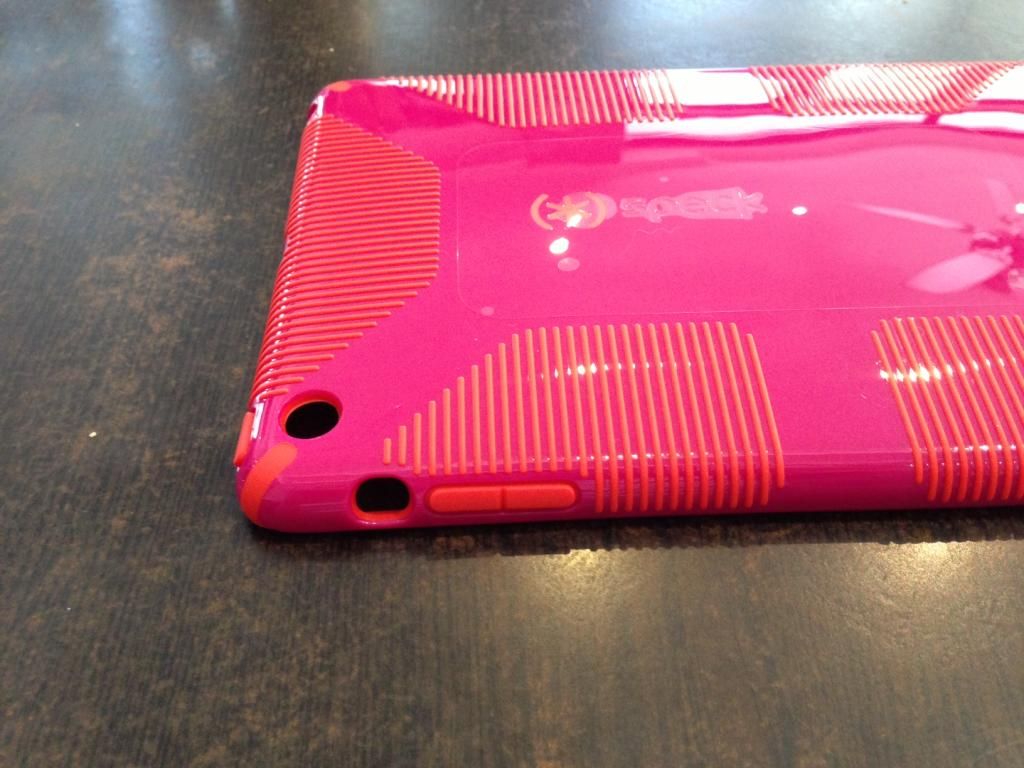 Not much to see here, but the inside of the case. Baby smooth to fit your iPad mini snuggly! Very easy to put on and take off

Well that's all folks, front, back and inside!
Let us know which product you like to see and we will do our best to post them online!
Cheers!
Leon
Suggested Products: