Review: Wacom Bamboo Solo Stylus
01/04/2014
Review: Wacom Bamboo Solo Stylus
Whether you've got a knack for drawing, or are just looking for something a little more accurate, the Bamboo Solo Stylus by Wacom, designed for iPads & Tablets, without a doubt to ticks all the boxes.

I really love the look and design of this Bamboo Solo Stylus! It's so simple, yet beautiful and elegant. It comes in a variety of pastel colours, and is made entirely from brushed aluminium, for a higher quality and more superior build. The tip of the Stylus, also, is made from a squishy rubber, and is established in the shape of a ball.

The Wacom Bamboo Stylus is constructed to portray a 'pen-like' feel. Its body is lightweight, at 13 grams, and its tip is now 25% smaller than it previously was. The Stylus, lengthwise, is a good centimetre or two smaller than your average sized pen, at 8.7cm long. However, you don't really seem to notice while using it. It's also a tad thicker than your average sized pen, which doesn't seem to compromise your grip. The thickness of the pen, I find, also complements its smaller size.

Something I really like about the Wacom Bamboo Solo Stylus is that it allows you to detach both the pocket clip and rubber tip. Why do I like this so much? Well, this means that if the Styli's tip were worn out, you would simply be able to remove it and purchase a replacement, as opposed to a buying whole new pen.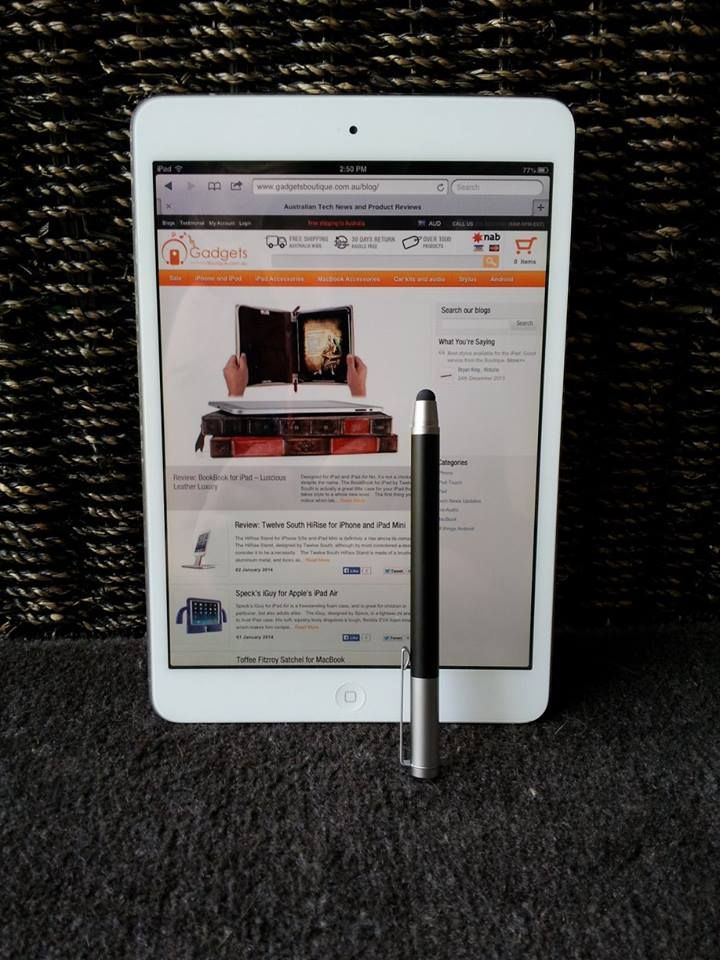 Another thing I really like about the Wacom Bamboo Solo Stylus is that it glides so smoothly over your iPad or Tablet. The rubber tip doesn't skid at all - it really does move nicely over the surface of your device. This is particularly important for all of those artists out there. Imagine how irritating it would be if you're trying to sketch a picture and the stylus kept skidding? The Wacom Stylus also allows for significantly greater control and accuracy while sketching and drawing, when compared to just using your finger.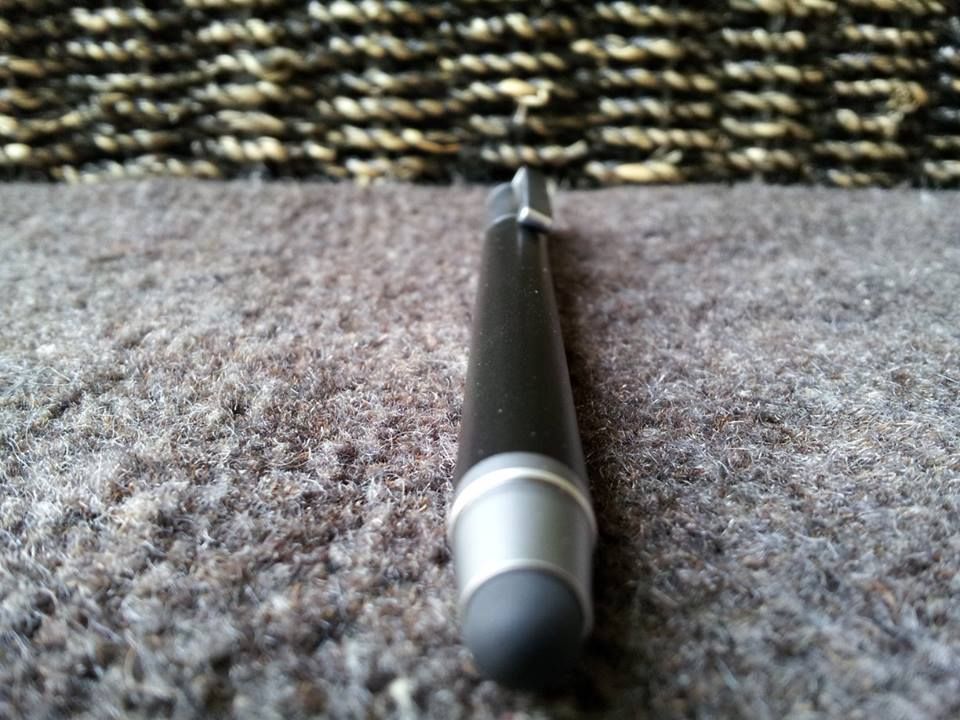 The Bamboo Stylus by Wacom seems to meet each task possible. It's beyond standard when it comes to sketching and drawing, but as well as this, it also seems to function very nicely while playing most games, and while doing productive tasks, like note taking and searching the web.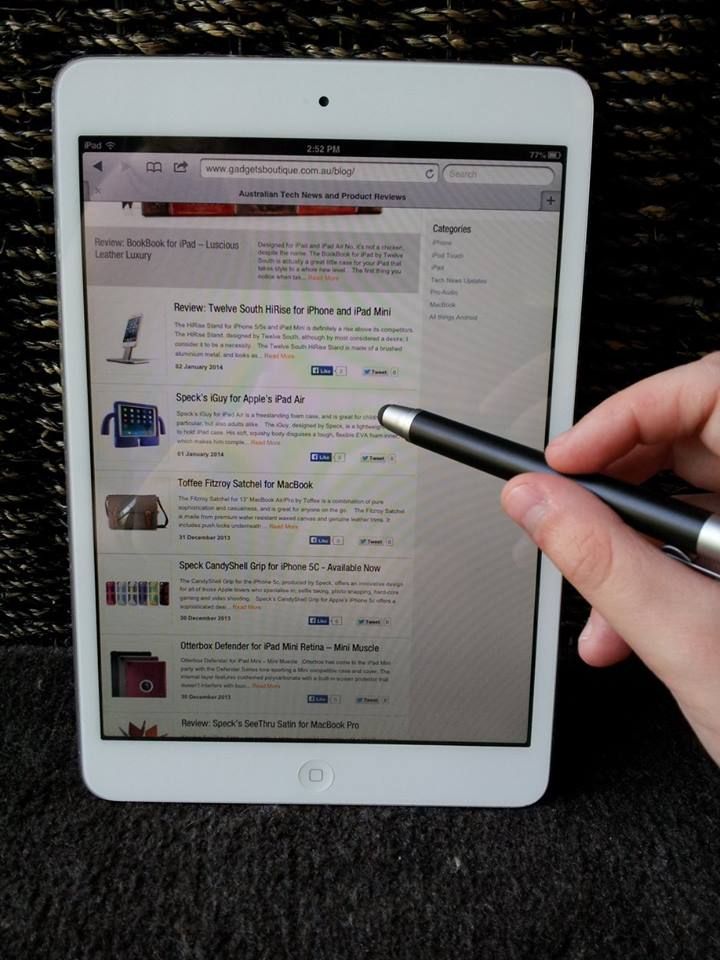 I have to say, I absolutely love the Wacom Bamboo Solo Stylus. I honestly cannot fault it! It really does tick each and every box! It glides smoothly over your iPad or Tablet, is extremely accurate, and it allows for impeccable control. So, if you're in the market for an iPad or Tablet Stylus, I highly recommend you order one of these little beauties.


Suggested Products: