Will Speck iPod Touch hold up to it's reputation for style and protection?
01/18/2014
Will Speck iPod Touch hold up to it's reputation for style and protection?
The CandyShell series, by Speck, is undoubtedly their most well known range of Apple iDevice products. My review, today, will explore the pros and cons of the Speck CandyShell Case for the iPod 4th Generation.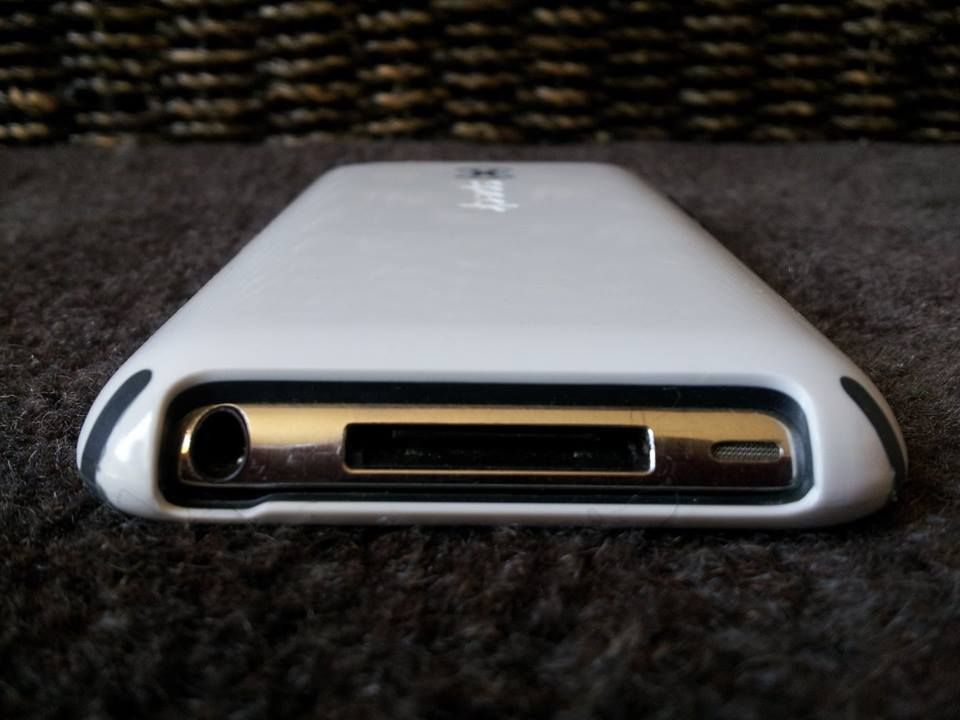 While it does collect the occasional scratch (better the case than your iPod), the plastic exterior, or "outer shell", shelters your iPod extremely well. The solid, polycarbonate external protects from any bumps, drops or falls.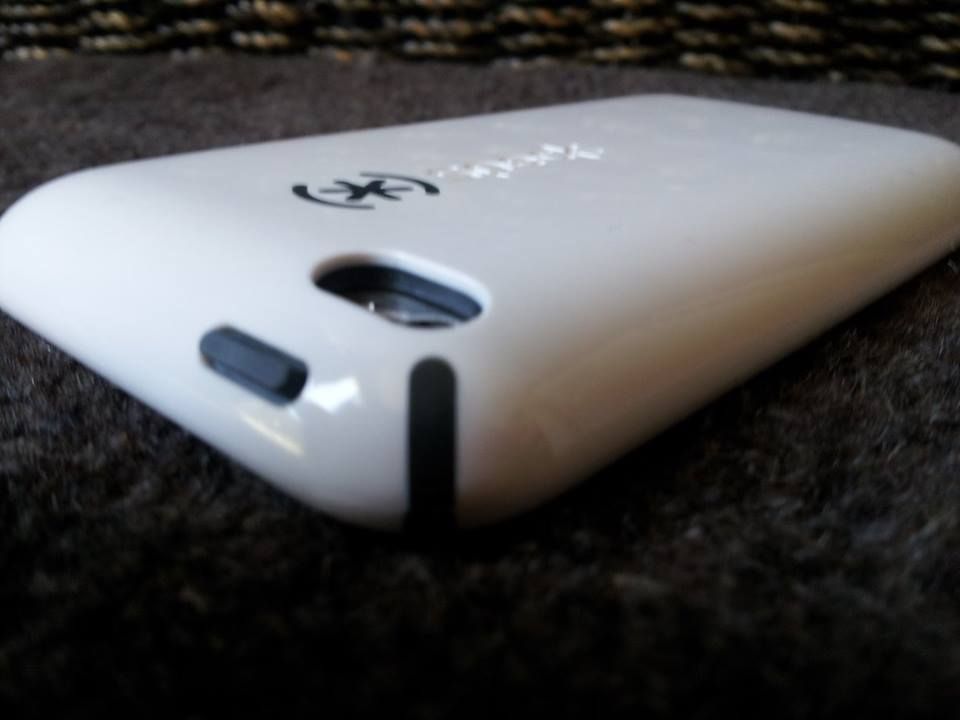 Something I really like about the Speck CandyShell for the iPod Touch is the rubber padding, which aligns the interior of the case. It's soft and spongy texture keeps your iPod Touch from rubbing against the hard plastic, which I like. This extra protective layer has been added in to prevent shock damage, as well as further protecting against drops and bumps. I think this was a really clever feature to include. It's by no means necessary, but it definitely helps the Speck Case to stand above its competition.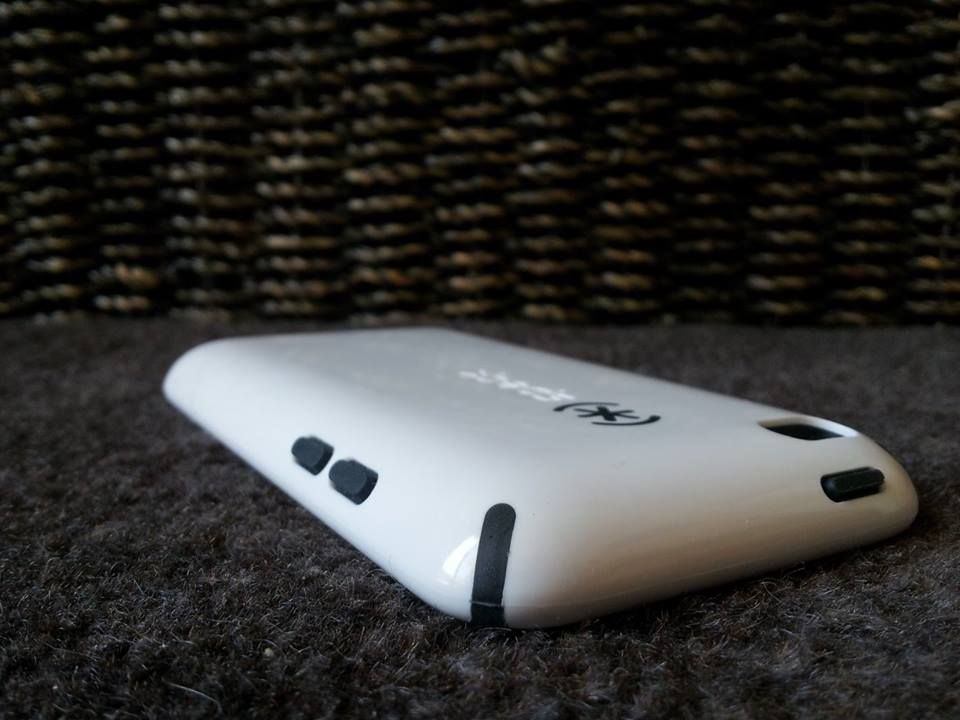 The CandyShell case is super easy to attach! It's really straightforward - no need for instructions. Click it in and you're ready to rock n' roll. Removing the case, however, is a different story, which I find to be good thing. If the case is too smoothly removed, you run the risk of what I like to call "accidental detachment", which is an annoying thing to have happen – believe me. The CandyShell is so tightly and securely fixed to your Apple device, so of course it's going to take a bit more effort to remove.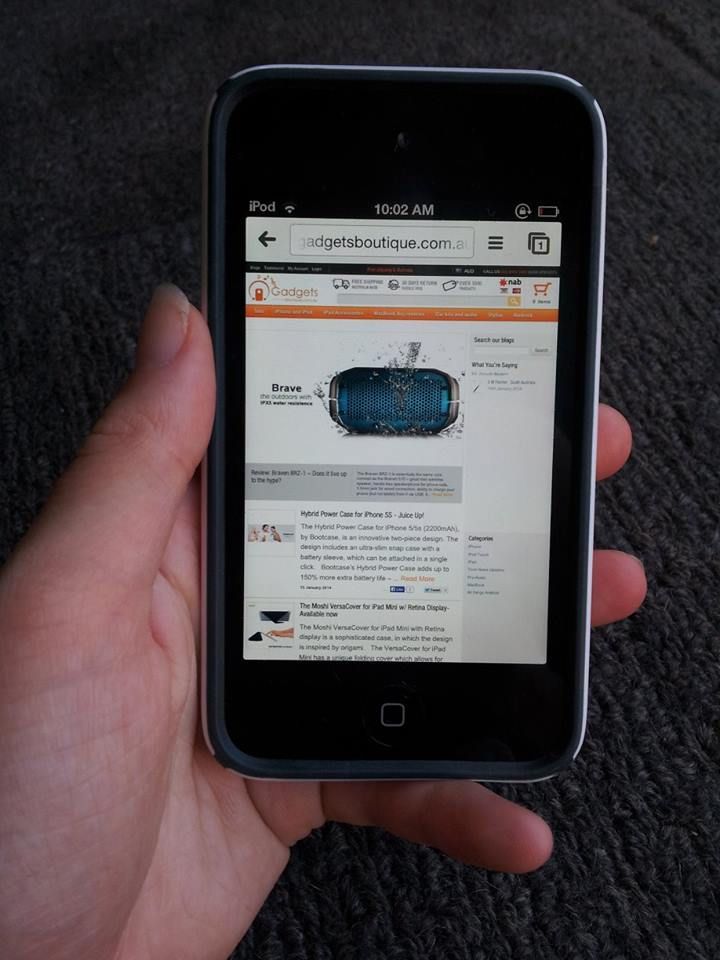 Conveniently, Speck has designed the CandyShell for iPod Touch so that all of your ports are easily accessible. This means that your: rear camera, mute/orientation switch, microphone, headphones port, volume buttons and the sleep/awake button are available when needed.
I love the variety in the colour combinations you're able to choose from, and I love the creativity and inventiveness in each style's name! Some of them include: LoveHate Pink, JokersWild Purple, AquaBerry Blue, PepMint White, MoonRock Grey and BatWing Black. Funky, huh?
I always seem to have some sort if issue in relation to the "bulkiness" of Speck products – so there's not really any surprise that the CandyShell for iPod 4th Gen. is much the same. The Apple iPod isn't a particularly slim device, so the added weight and size isn't exactly a welcomed sight. I find that holding the iPod with the case on, at times, can feel awkward and uncomfortable. It also seems to make gripping the device a bit of a challenge. I think Speck could easily produce a slimmer product without compromising at all on quality and protection.
Although it's not really my cup of tea, I can't deny that the CandyShell Case for iPod Touch 4th Generation, by Speck, is high quality and protective in all areas. It securely fits your Apple device, protecting it from unwanted damage, and is aesthetically pleasing. I'd recommend it to people who are looking for something a little more practical – people who are constantly on-the-go and busy would benefit most from owning this such case.
Check it out!
Suggested Products: